A Step By Step Guide To DIY Fake Grass
Many people would be thinking that why is there ever need to have a DIY fake grass on the first place when you could grow the natural grass but growing the natural grass is not as easy as it sounds and not only this but there are areas in the house where you cannot simply grow the natural grass but you want to add a look of the grass, then this is the time you make your own DIY fake grass. These could be available on online and in stores as well and you could buy it from there as well but if you want to do it yourself then in this article there is a brief guide of how could you start it.
Level the soil:
Before you could lay out the DIY artificial grass you need to level the soil, if the area is not big enough then you could simply use the shovel but in other cases you could also use the turf cutter. It is better that you contact your local utilities to confirm if there are any issues with the land that you are digging in and levelling. When you have dug up to the certain depth and then you could level it with the help of the block edging and the bricks.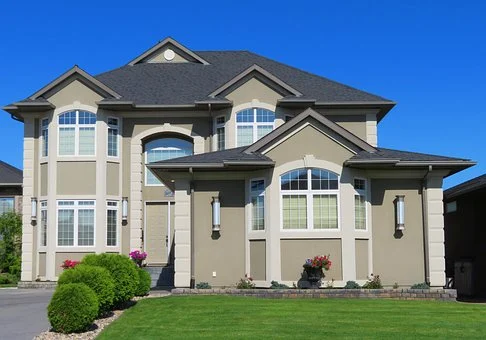 Fill up the area with the compact:
When you have finished and even out the area then you could spread rocks which are crushed over it. Make sure that the layer you have added is smooth and flat. This layer will act as a drainage in case of the heavy raining. When you have finished this layer then you could spray it with a little water to set the stone in their place. After this you need to level it with the compactor. Then it will dry up and after this you will again perform the same procedure. This step is important for the overall look and aesthetic of your DIY fake grass therefore, take your time on this before finishing it off.
Cut and lay your grass:
You need to measure the area when it is ready and based on your area measurement you need to cut out the DIY fake grass to lay it on it. The tape measurement is used in this usually and double check the measurement to make sure that these are correct.
Secure the grass in place:
Since the DIY fake grass is available in the rolls and therefore, you need to cut them first and then join them to secure these. For this purpose, you could use a joining tape.